According to experts at CoreLogic, your new home price in 2019 will appreciate by 4.8 % year over year. Stop renting, stop staring at old walls and seeing all the outdated features, trim that needs paint, and appliances that require costly repairs - get that new home you've been dreaming about today! Call (302) 834-4900 to find out about the four ready move-in homes we have waiting for YOU.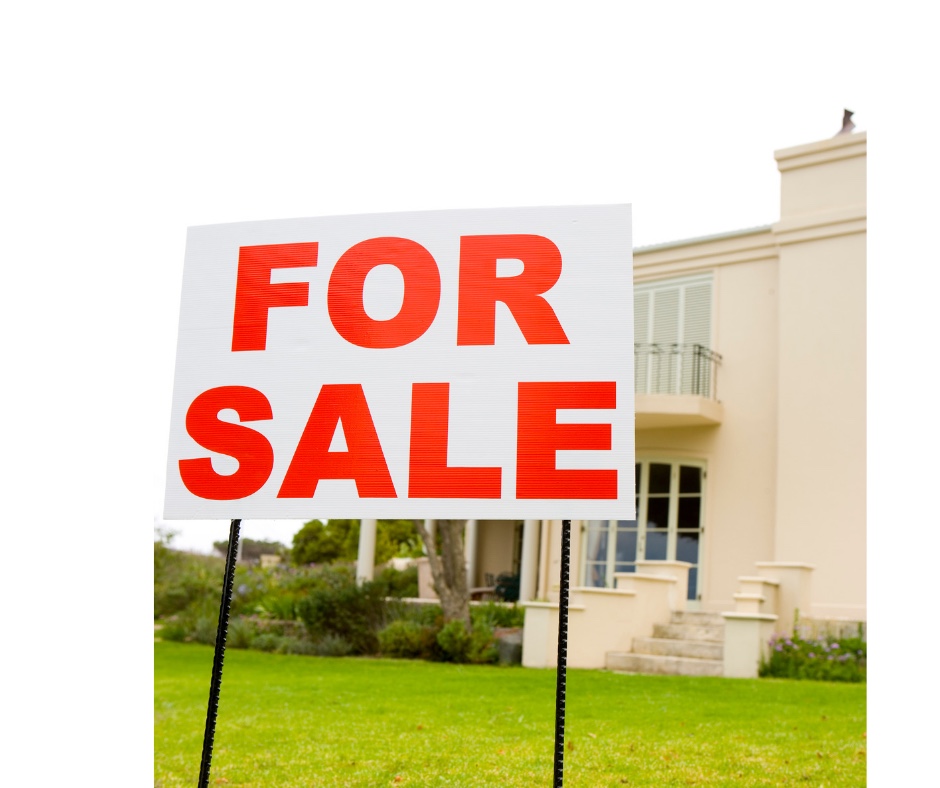 From Staged to Sold -Tips on Selling Your Home from the Experts
Date: February 17th from 12-3
Location: Massey's Mill, 24 Hardy Ct., Smyrna DE
Questions? Call (302) 834-4900 x4
Selling a home is not an easy task, so to help make this easier for you, we've got 2 experts to share their experience and knowledge. We are thrilled to have Liz Page Kramer, from the Kramer Morris Group, who has years of selling expertise and plenty of tips to make your life easier and Mary Karakashian, owner of Unique Home Staging & Design LLC, who is a home staging expert! This brief program followed by questions and answers is going to be extremely informative and helpful to anyone who has a home on the market today. Did you know staging costs less than most price reductions? Why cut the price when you can stage and potentially sell faster and for more money? Don't discount your property. Dress it up and sell it for what it's worth! Do you have a vacant home sitting with no offers? Come find out what you can do to help sell your home today. Contact us through the contact form if you have any questions - we're here to help! Here's the schedule for this FREE EVENT on Sunday, February 17th:
12:00 PM - 1:00 PM
Light Lunch, Drinks and Model Home Tours
1:00 PM - 2:00 PM
Introductions and Program
2:00 PM - 3:00 PM
Home Model Tours and Questions/Answers
As 2018 comes to a close, we want to thank all our home buyers, visitors, all the families and friends in our communities and YOU! It's been an exciting year for us as we opened our doors in Lake Como Woods, just down the road from Massey's Mill in Smyrna, DE. It's been equally exciting watching Odessa National grow and seeing it get closer and closer to selling out - we're down to our last eight lots and that includes our model home! This year was no different than all the others - building dreams and homes for families, like yours, and we consider it a privilege that you've chosen JS Homes. When we say, "Expect More From Us," we mean it, and we treat each new family as if they are part of the JS Homes Family!
As we look towards 2019, we want to wish you all Happy Holidays and a Happy New Year! Stay tuned for exciting news in the New Year. We've got programs coming up starting in January geared to help you by taking the anxiety out of the home buying process. We will kick it off with programs to help you understand the mortgage process, the importance of pre-approvals, how to get help if credit repair is needed, tips on selling your current home and much, much more. Please follow us on facebook for all the latest updates, pictures, events and more by clicking here: Facebook